Meet the Keynote
Join the leaders of the Bay Area technology community on September 27 to recognize the 2019 CIO of the Year ORBIE Award finalists and recipients.

Friday, September 27, 2019
7:00 a.m. - 10:45 a.m.

Westin St. Francis
335 Powell St, San Francisco, CA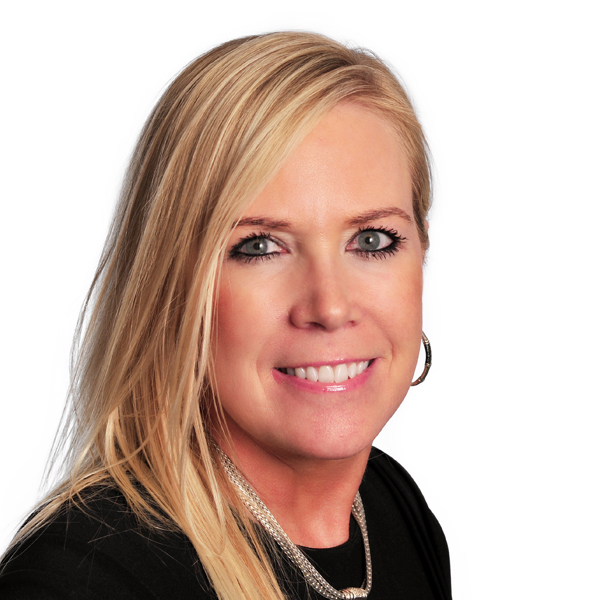 Keynote Speaker, Susan St. Ledger, President, Worldwide Field Operations, Splunk
---
BayAreaCIO Sponsors
The Bay Area CIO of the Year® Awards, with support from our Media Sponsor and Underwriters, will highlight the untold stories of local CIOs and how they are shaping their industries through technological innovation and strategic leadership.